15 days to return your order

All card payments secured through Shopify

free and fast email/chat support with crypto experts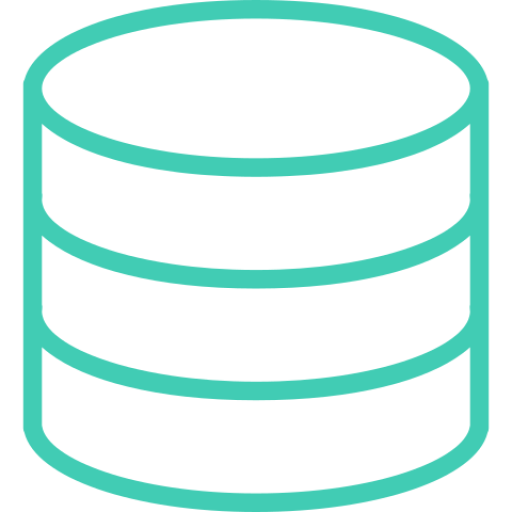 Manage 100's of coins directly from the Trezor's wallet manager portal with antive support for Bitcoin, Ethereum, XRP, Bitcoin Cash, EOS, Stellar and all ERC20 coins.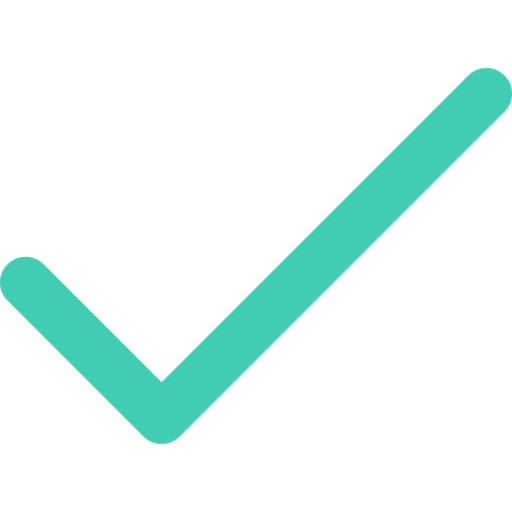 Set up your device and back it up within 10 minutes. Trezor's free wallet manager at wallet.trezor.io makes it easy to add a passphrase, view your recovery seed or send and receive coins in a secure way.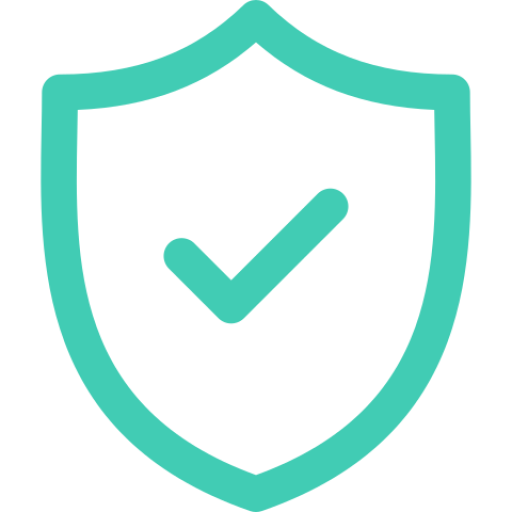 State-of-the-Art Security
The Trezor One software is fully open-source, meaning hundreds of experts have eyes on it at all times. Trezor also interfaces with shapeshift and exodus, among others, so you always hold your private keys even when trading.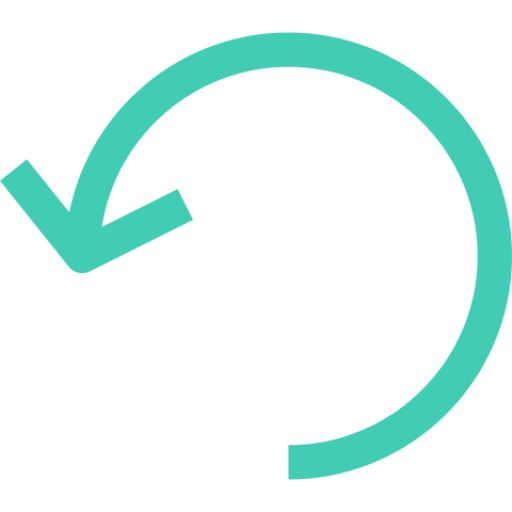 Your crypto assets stay safe even if you lose your Trezor One: a confidential recovery phrase backs up your device, and your accounts can easily be restored on any Trezor device.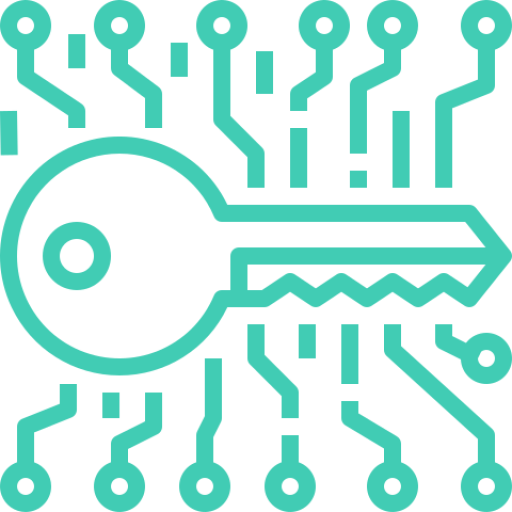 Native Data/File Encryption
You will soon be able to encrypt any data or file using your Trezor Model T so that the only way to access the contents of the file is through your device.

On the Model T, passwords are individually locked within the Trezor Password Manager, using your digital keys. Secrets are released one by one, and only after you physically confirm on your Trezor.
1 Trezor Model T hardware wallet
1 Model T magnetic dock
USB-C cable
Trezor stickers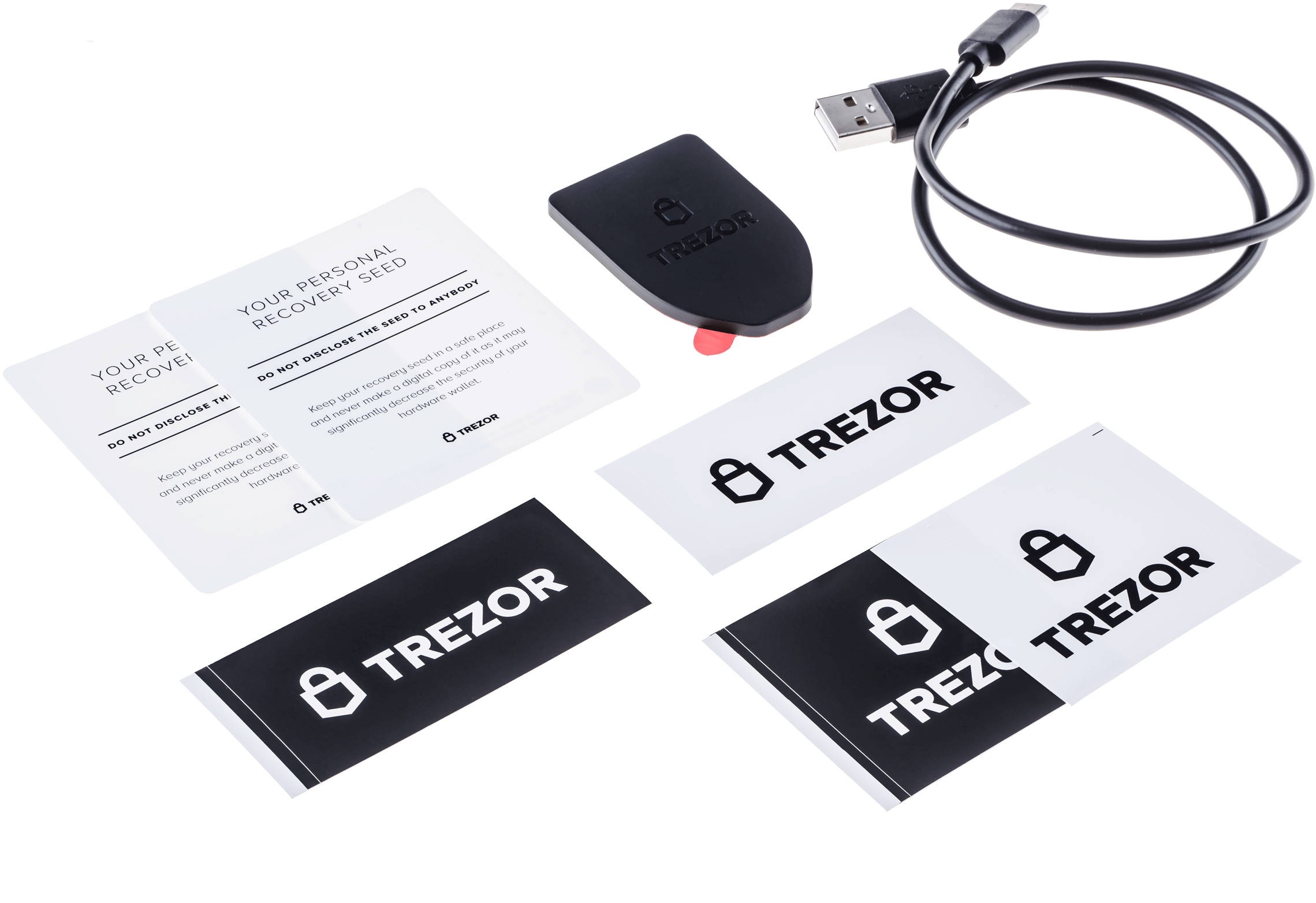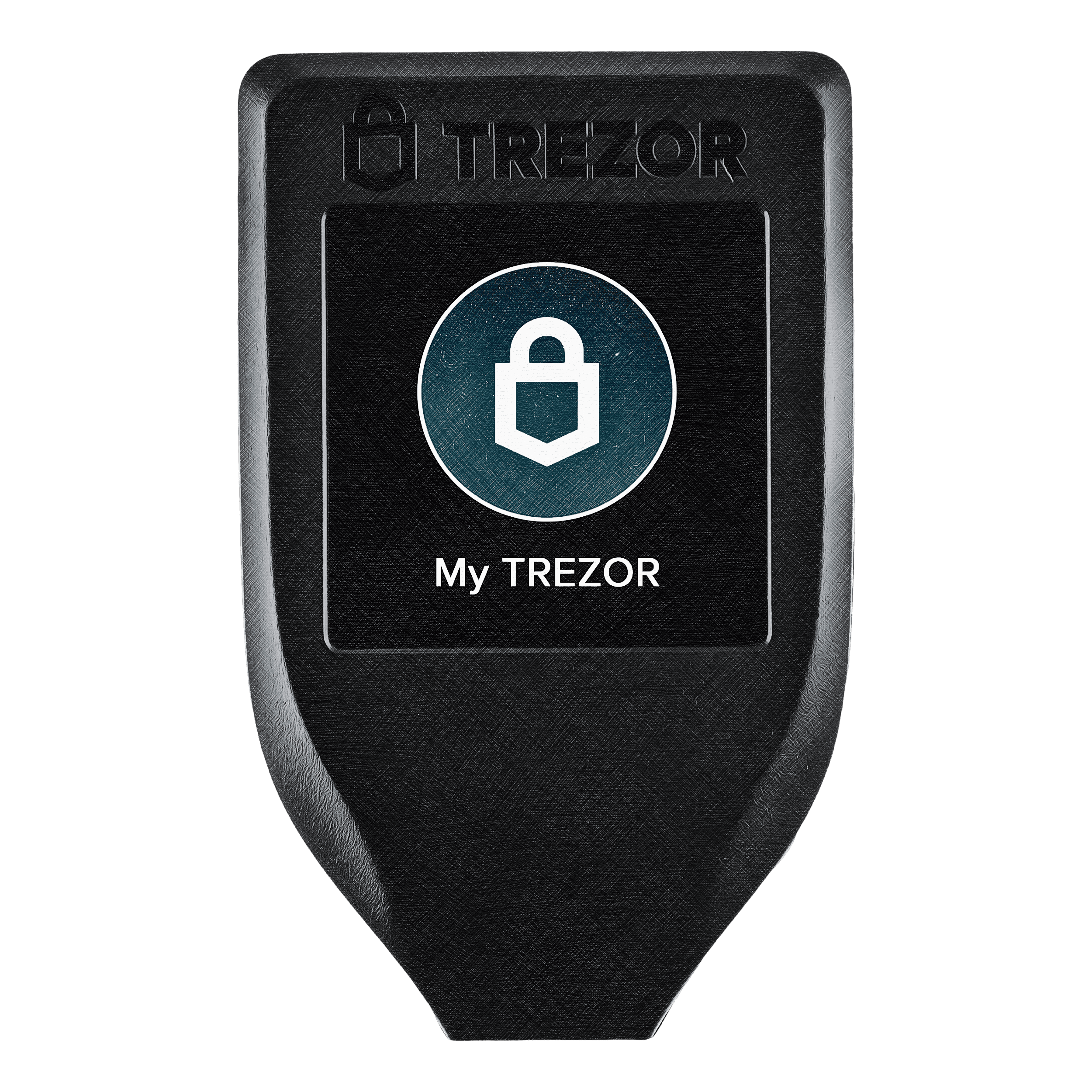 Size: 64mm x 39mm x 10mm (2.52in x 1.54in x 0.39in)
Weight: 22g (0.77 oz)
CE and RoHS certified Plastic.
No battery required.
Connector: USB-C

168 MHz embedded ARM processor (Cortex M3) running a custom developed system, the Trezor Core.

Bright color LCD screen - 240x240 pixels.
64-bits desktop computer (Windows 8+, macOS 10.8+, Linux)
Message Digest: RIPEMD160, SHA224, SHA256, SHA384, SHA512, SHA3, SHA3-XOF, KECCAK, BLAKE2B, Grøstl
Cryptography Key, with key generation:DES (56, 112, 168 bits), AES (128, 192, 256 bits),ECC (256 bits), RSA (1024, 2048, 3072,4096 bits) RSA encryption with PKCS1 v1.5, PKCS1 OEAP, NOPAD schemes HMAC Signature: HMAC-SHA256, HMAC-SHA512 RSA Signature with PKCS1 v1.5, PKCS1 PSS schemes Elliptic Curve Signature: ECDSA/EC-Schnorr (SECP256K1, SECP256R1, Brainpool256R1, Brainpool256T1), EdDSA (Ed25519) Elliptic Curve Diffie Hellman: ECDH (SECP256K1, SECP256R1, SECP521R1,Brainpool256R1, Brainpool256T1, Curve25519)
Symmetric Cryptography: DES, Triple-DES, AES with ISO9797M1,
ISO9797M2, NOPAD schemes Random Number Generation: RND, Prime RND (hardware support TRNG), NIST SP 800-90A CTR DRBG


15 days to return your order

All card payments secured through Shopify

free and fast email/chat support with crypto experts
WHAT ARE YOU WAITING FOR?
DONT LOSE YOUR TICKET TO THE MOON!