Protect your ticket to the moon with the Billfodl Multishard™ 2-of-3 backup device.
The Billfodl Multishard™ is an evolution of the original Billfodl design. With the Multishard, you are given 3 single-sided stainless steel units very much resembling the original Billfodl. However, each of these units only stores 16 of the 24 words your seed phrase is made of. Each unit tells you which 16 of the 24 words to load, and after full installation, you will have backed up each seed word twice. Any recovery efforts in the future will require 2 of the 3 devices because that is the only way to know the entire seed phrase.
There are two main benefits to splitting your seed this way
The Multishard requires that you keep a redundant backup which means that even if one shard is lost or destroyed, you have others to rely on.

One threat no single whole-seed backup can really protect you from is seed exposure (when someone finds your backup and now knows the entire recovery phrase). With the Multishard, you are not only protected from environmental threats like fires and floods, but also human attacks on your coins. Finding a shard is not the same as finding your seed.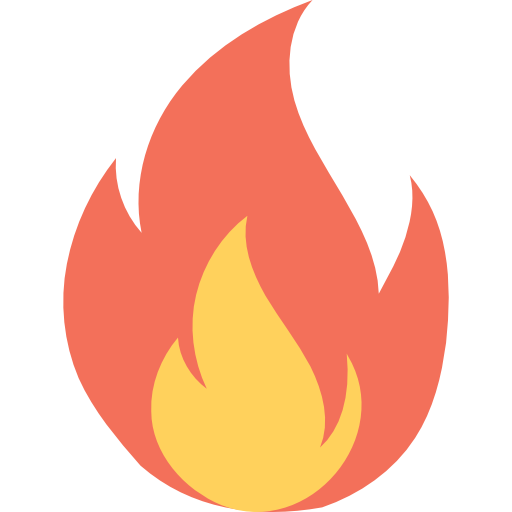 Forged to withstand more than double the average house fire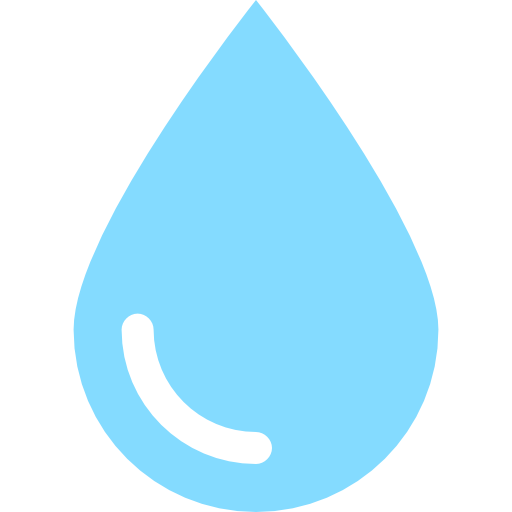 Marine grade 316 stainless steel means it will never rust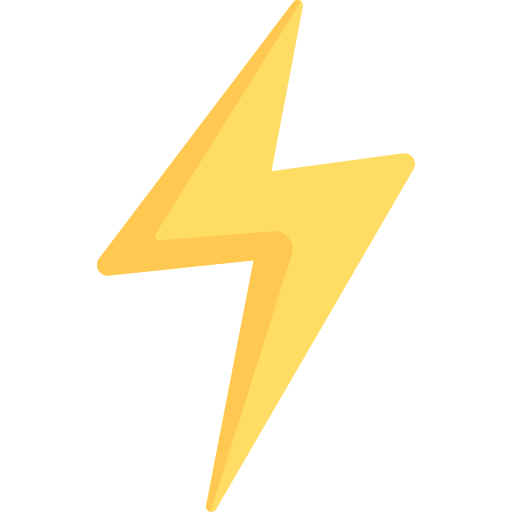 Shock proof up to 1,000,000 volts means serious protection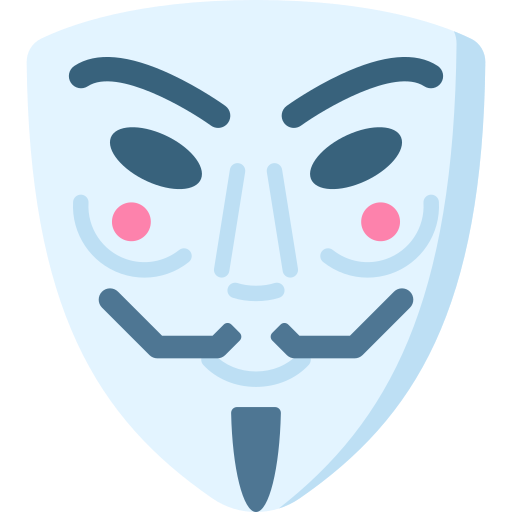 Seeds and keys remain completely offline so no hacker can touch you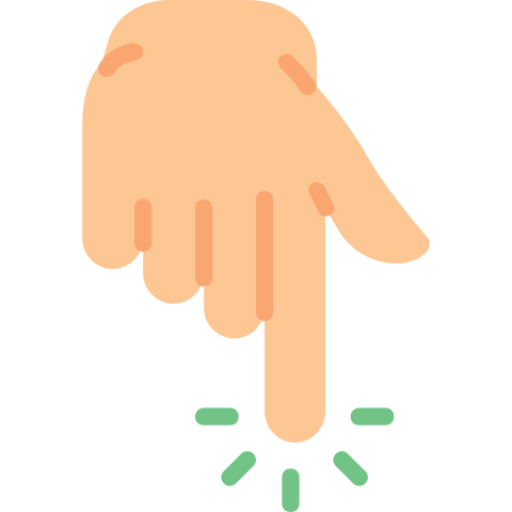 Unlike a piece of paper, You will never accidentally throw away your Billfodl
A REFUND POLICY LIKE NO ONE ELSE'S
You read that right; that is not a typo. If you are not completely satisfied with your purchase for any reason, you have 365 days from delivery to return the Billfodl for a 125% refund of what you paid.
Our policy is "No Questions Asked" - You don't like it? You don't pay (and we pay you for the trouble).You can read the fine print at the link below, but that's basically it!

WHAT THE EXPERTS SAY ABOUT US
"We feel that anyone with significant amount of cryptocurrency who is relying on paper seeds as backups should consider a Billfodl. For $80, it is a rather cheap insurance policy against many potential threats that paper backup seeds don't."

"For what it aims to achieve, the Billfodl device accomplishes everything – it's cheaper than the competition, uses better materials and is better designed. That makes it the best product on the market for storing your keys or seed words"
-Oliver Dale,
Blockonomi.com

"Billfodl is my 'go to' for deep cold storage and the only long term storage solution I trust. I feel safer knowing my seed fragments can withstand fire, flood and pretty much anything else nature can throw at is. Billfodl's quality is second to none!"
-Mike Olthoff,
CoinCards.com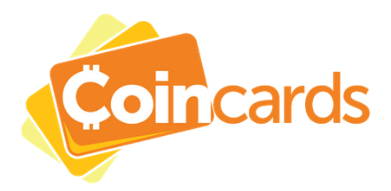 "With Billfodl offering so many features for half of the price, would it still be a good idea to get (one of their competitors)? Billfodl has raised the bar considerably. Let's be objective – Billfodl offers a superior product at a considerably lower price."
-Ciprian V.,
1stMiningRig.com
OUR ENTERPRISE CLIENTS LOVE US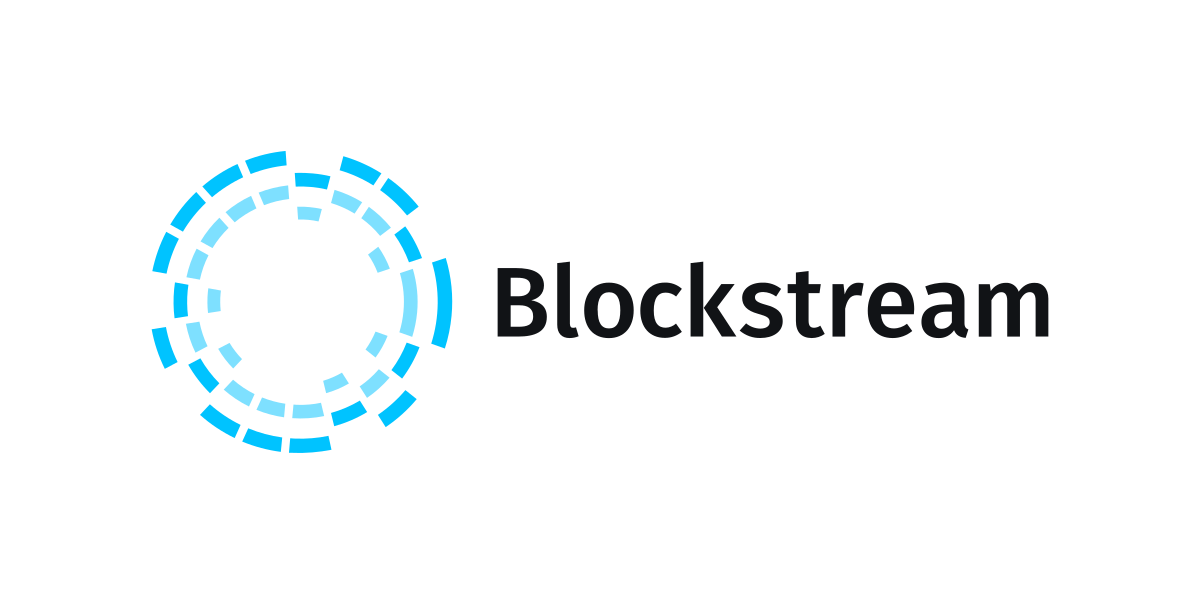 Our World-Class Guarantees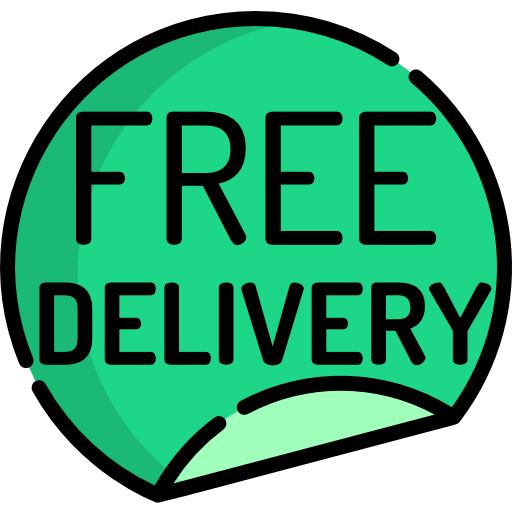 All US orders (and international orders of 2+ Billfodls) ship for FREE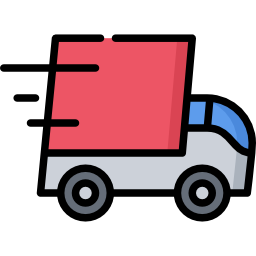 All orders ship Fedex Express, meaning you get your package fast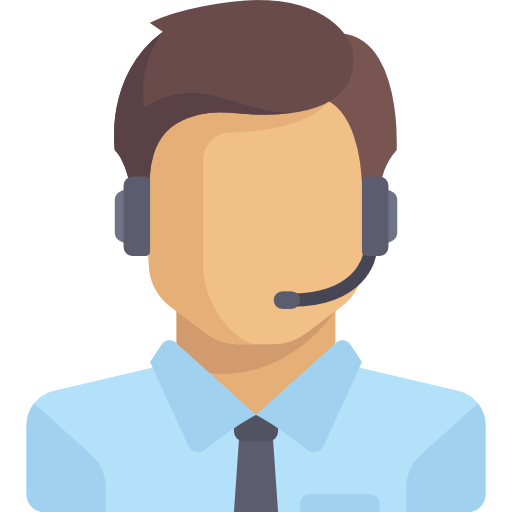 When you buy from Billfodl, you get unlimited free and fast support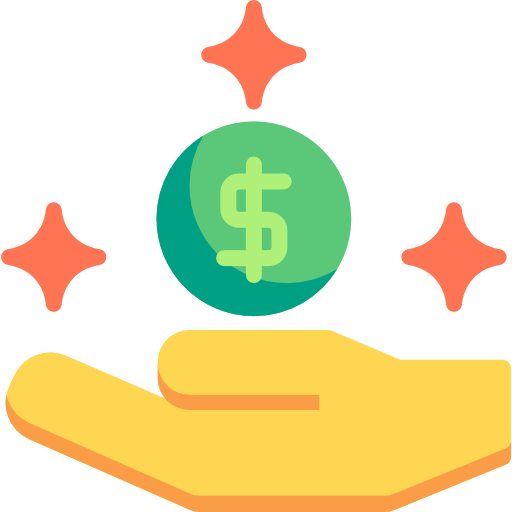 We know you'll love your Billfodl, which is why we offer a 125% refund policy
AND OUR INDESTRUCTIBLE BUILD...
(HIT PLAY AND SEE FOR YOURSELF)
WHAT ARE YOU WAITING FOR?
DON'T LOSE YOUR TICKET TO THE MOON!