WHAT THE EXPERTS SAY ABOUT US
"We feel that anyone with significant amount of cryptocurrency who is relying on paper seeds as backups should consider a Billfodl. For $80, it is a rather cheap insurance policy against many potential threats that paper backup seeds don't."

"For what it aims to achieve, the Billfodl device accomplishes everything – it's cheaper than the competition, uses better materials and is better designed. That makes it the best product on the market for storing your keys or seed words"
-Oliver Dale,
Blockonomi.com

"Billfodl is my 'go to' for deep cold storage and the only long term storage solution I trust. I feel safer knowing my seed fragments can withstand fire, flood and pretty much anything else nature can throw at is. Billfodl's quality is second to none!"
-Mike Olthoff,
CoinCards.com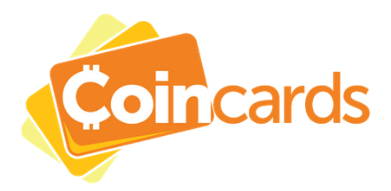 "With Billfodl offering so many features for half of the price, would it still be a good idea to get (one of their competitors)? Billfodl has raised the bar considerably. Let's be objective – Billfodl offers a superior product at a considerably lower price."
-Ciprian V.,
1stMiningRig.com
oUR ENTERPRISE CLIENTS LOVE US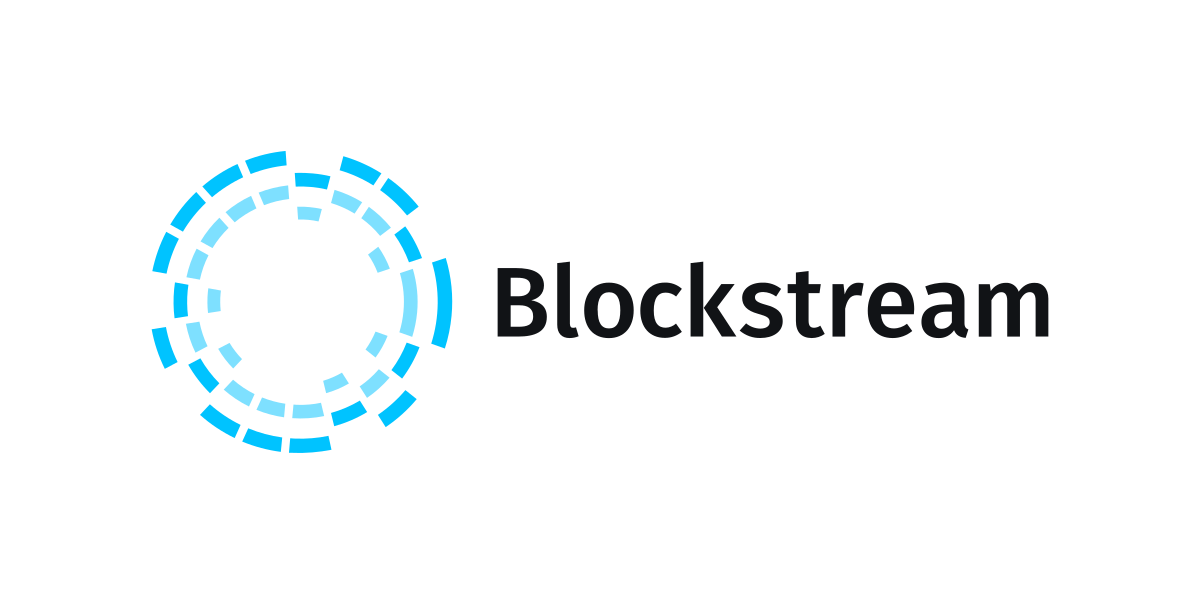 Our World-Class Guarantees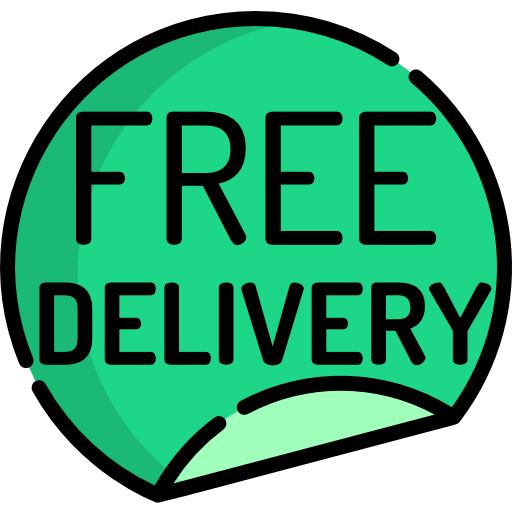 All US orders (and international orders of 2+ Billfodls) ship for FREE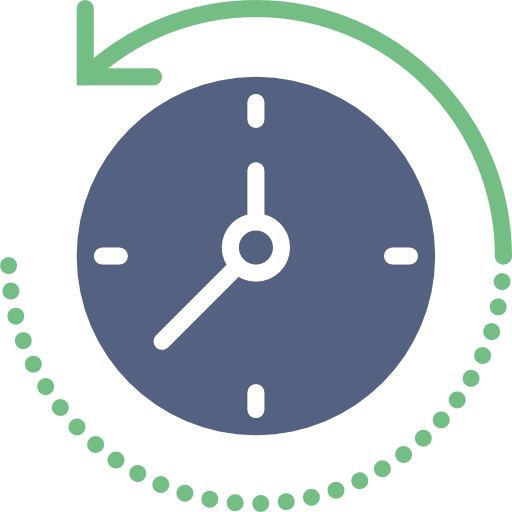 All orders ship Fedex Express, meaning you get your package fast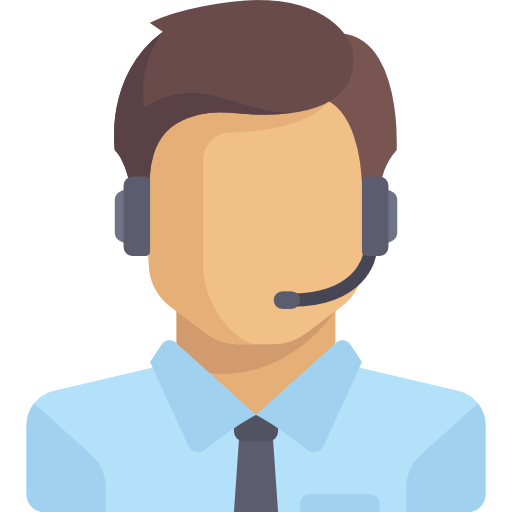 When you buy from Billfodl, you get unlimited free and fast support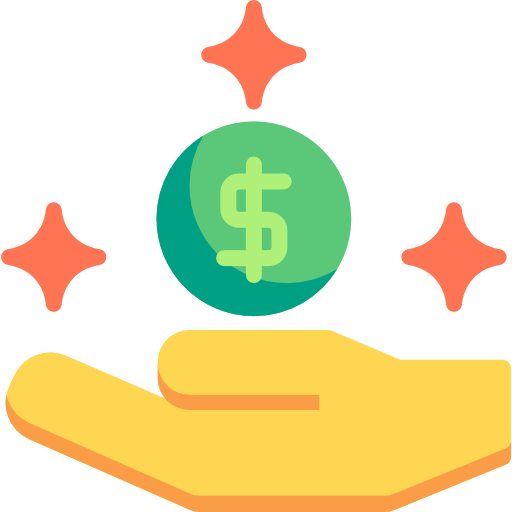 We know you'll love your Billfodl, which is why we offer a 125% refund policy
AND OUR INDESTRUCTIBLE BUILD..
(HIT PLAY AND SEE FOR YOURSELF)
WHAT ARE YOU WAITING FOR?
DON'T LOSE YOUR TICKET TO THE MOON!